Get Started With Bed Bug Control!
When you choose Aerex Pest Control to get rid of bed bugs, we won't rest until your bed bug problem is completely solved and you're satisfied with the results of your service. Contact us today to get started with effective bed bug control near you. Mention this ad to receive $20 off your first service!
*New Customers Only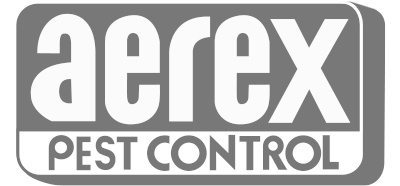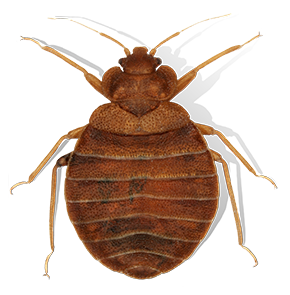 We Get Rid Of Bed Bugs
At Aerex Pest Control, we offer comprehensive bed bug extermination services for local homes and businesses that quickly target bed bug infestations in Chicago, Arlington Heights, Schamburg, Palatine, Hoffman Estates, Barrington, and the surrounding areas. Our treatments not only focus on efficient and effective bed bug removal, but are also designed to prevent those bed bugs from returning. When you choose our locally owned and operated company, you can say goodbye to bed bug problems, guaranteed!
Local Chicago, IL Bed Bug Control Experts
Here in Chicago, IL and the surrounding areas, bed bugs can be a big problem for local homes and businesses. If you find yourself dealing with bed bugs, one thing is for sure: you'll want them gone as quickly as possible. However, bed bug infestations are extremely difficult to get rid of without the help of a professional — which is why when home and business owners find themselves with a bed bug problem, they quickly realize that they need to call in the pest control experts at Aerex Pest Control!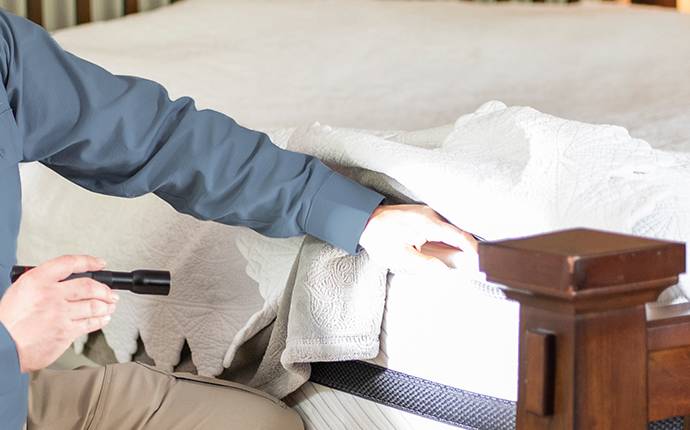 Are Bed Bugs Dangerous
When it comes to bed bugs, their biggest "danger" lies in their ability to cause sleepless nights, making you uncomfortable in your own home. However, those allergic to bed bug saliva may develop an extremely itchy rash around the bite sites, hives, or a more severe allergic reaction after being bitten by these insects.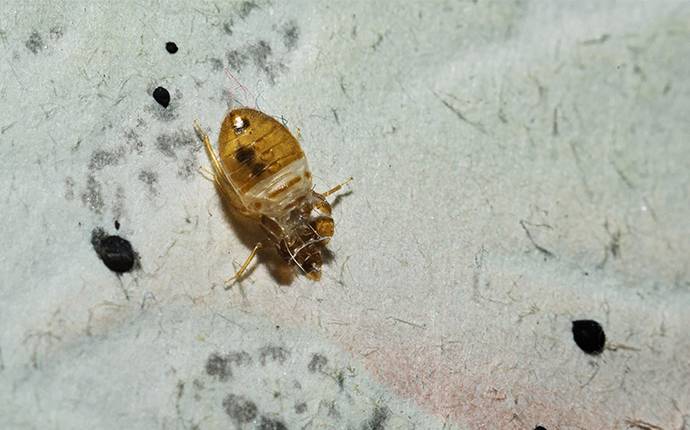 Bed Bug Prevention
Some practical prevention tips to help keep bed bugs away include inspecting hotels and family or friends' homes before bringing luggage in, store all clothing in plastic bags while on a trip, immediately wash and dry all clothing on a high heat setting when returning home, and minimizing the number of used items you bring inside.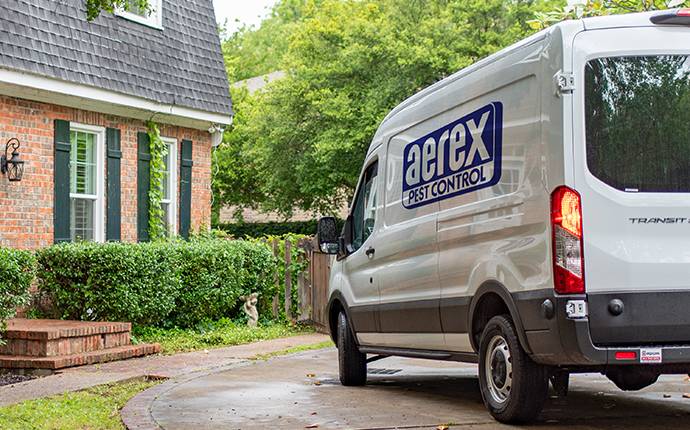 Elimination Of Bed Bugs
Don't let bed bugs keep you up at night! Our professionals will provide you with the treatment you need to eliminate the infestation in its entirety and keep your home or business bed bug-free. To learn more about how we can help with your bed bug extermination and prevention needs, contact us today!
Get Started With Aerex Pest Control Today
Get started with immediate pest control services in the Chicago metropolitan area.