Affordable & Dependable Pest Control For Your Chicago Home
Your home is supposed to be a safe, healthy haven for your family. If pests move in, they threaten your health, damage your house, and cause a serious amount of stress. In order to protect your family, sometimes the help of professionals is necessary. If your home requires professional pest control, you can count on the services of Aerex Pest Control. We are a family-owned and operated business that has been solving pest problems in the Chicago area for over 70 years. Contact us today to schedule a pest inspection for your Chicago home.
Our Home Pest Control Offerings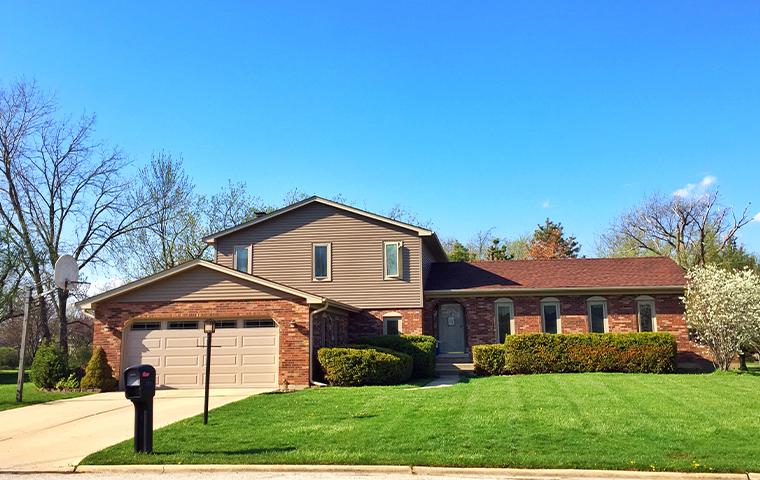 Your service begins with one of our state-licensed service technicians visiting your home to inspect the property. We'll perform a thorough inspection of your home's structure, noting any pest activity, damage, or conducive conditions that we find.
With this information, we'll then provide a detailed treatment to your home that eliminates active pests and prevents new infestations from occurring. Our treatments include:
A perimeter barrier treatment around the house
Treatment of all possible entry points, including around windows, doors, and more
Setting rodent bait stations if necessary
Unlike many pest control companies that require quarterly or even monthly services, we provide biannual service visits. These typically include interior re-treatments, as well as rodent bait station refills, to make sure your home remains pest-free. In this way, you receive the pest control you need at an affordable price.
Our Home Pest Control Process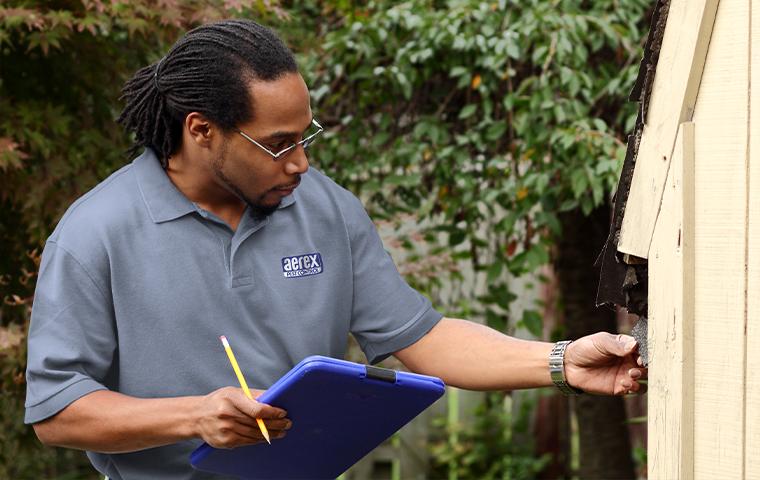 Inspection
Before performing any pest control treatments, we'll carefully inspect your home for pest activity and conducive conditions. This inspection allows us to understand your main pest pressures so we can target these issues.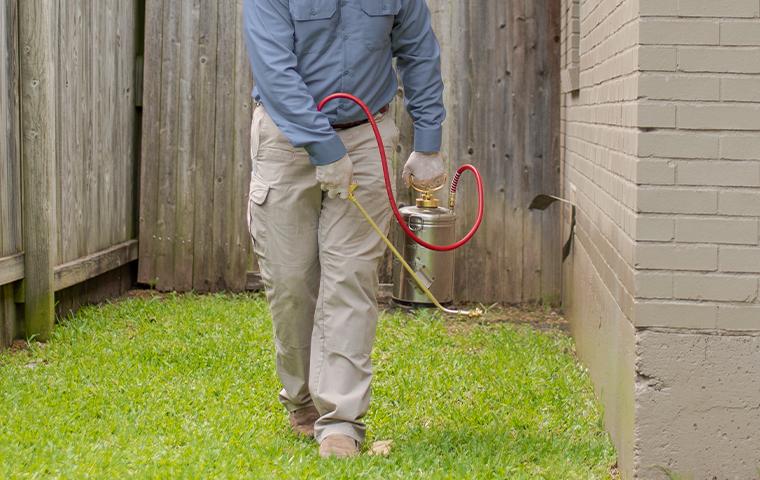 Treatment
We design our treatments to eliminate active pest problems and prevent future pest problems. We do this by applying a barrier of protection around your house to stop pests in their tracks.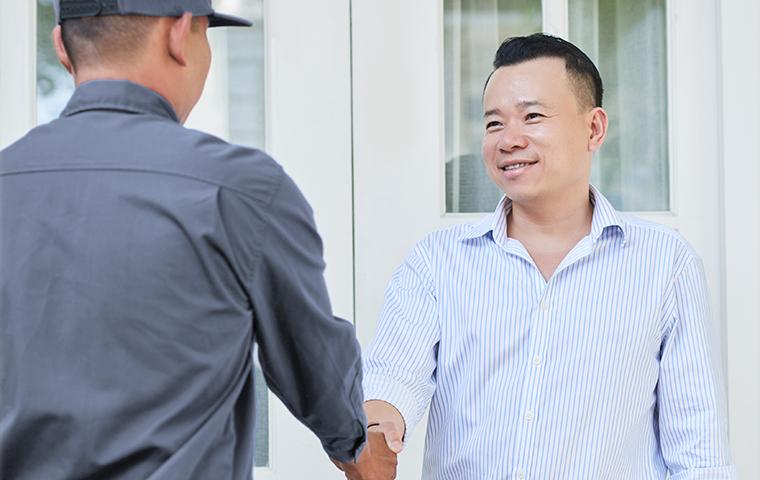 Follow-Up
By returning to your house twice a year, we can provide you with the services you need to keep your home pest-free. This schedule allows you to receive pest control that is as affordable as it is effective.
Our Specialty Pest Control Offerings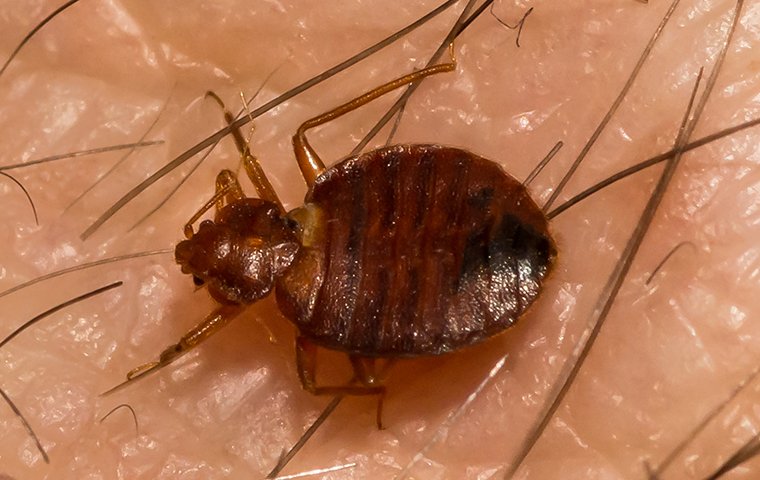 We offer several pest control options, in addition to our residential pest control. These services include:
To learn more about each service, please visit the individual service page or contact us.
Safe Solutions For All Your Chicago, IL Home Pest Control Needs
At Aerex Pest Control, we care about the health and safety of your family. That's why we only use EPA-registered products and employ treatment methods that use as little product as possible while still providing outstanding results. We also back our service with a 30-day re-treatment guarantee. You can feel confident that your pest problems will be solved when you choose Aerex Pest Control. Contact us today to request a free estimate.