Protecting Your Chicago Business From Active & Potential Pest Threats
Insects and rodents are a threat to property, health, and safety. They undermine employee morale, threaten the health of customers, and literally devour supplies and profits. Ending up with a pest infestation in your Chicago area business is a worst-case scenario that you should work to avoid. At Aerex Pest Control, we provide commercial services designed to eliminate pest problems in your facility. Our guaranteed service packages address both existing pest problems and preventative treatment measures. Get started with commercial pest control by reaching out today!
Our Commercial Pest Control Offerings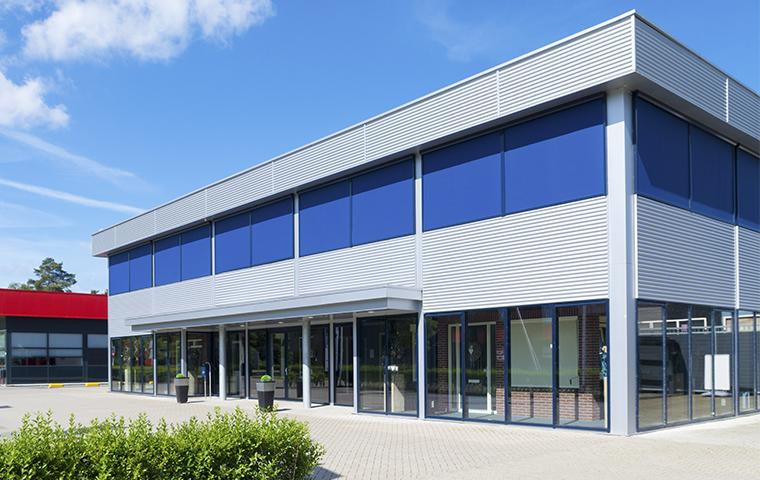 When you choose the Chicago pest experts at Aerex Pest Control, you receive fully customized solutions for your business's pest problems. With the guidance of leading American entomologist Dr. George Rotramel, we will design a service package tailored to fit your business's specific needs and budget.
Our strategically situated field force and knowledgeable office staff ensure an efficient response to your calls. Aerex's highly trained, uniformed service technicians attend to your needs with EPA-registered pesticides. These materials, chosen for their safety, leave behind no visible residues or odors and will not disrupt or inconvenience your daily business practices.
We offer a wide range of commercial services based on your needs. These include:
Insect management
Inspections and treatments
Pest identification
Pest prevention/exclusion consultation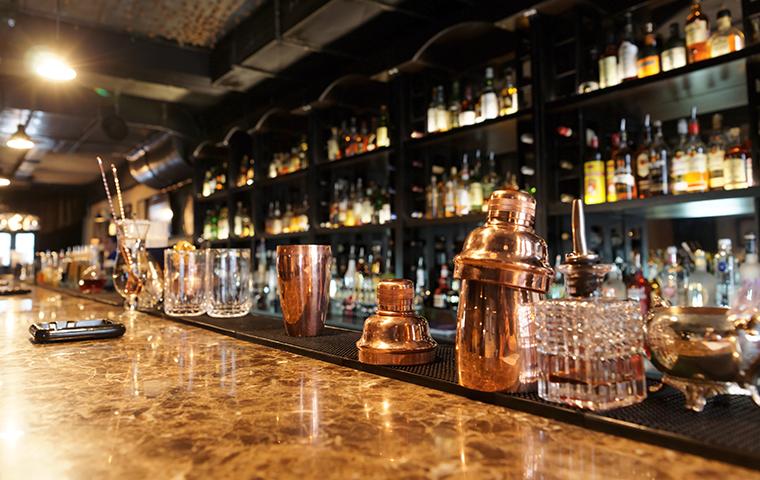 Bars & Restaurants
Pests are a serious threat to your restaurant or bar because of the health and safety issues they cause. Eliminate them quickly and keep them away by partnering with Aerex Pest Control.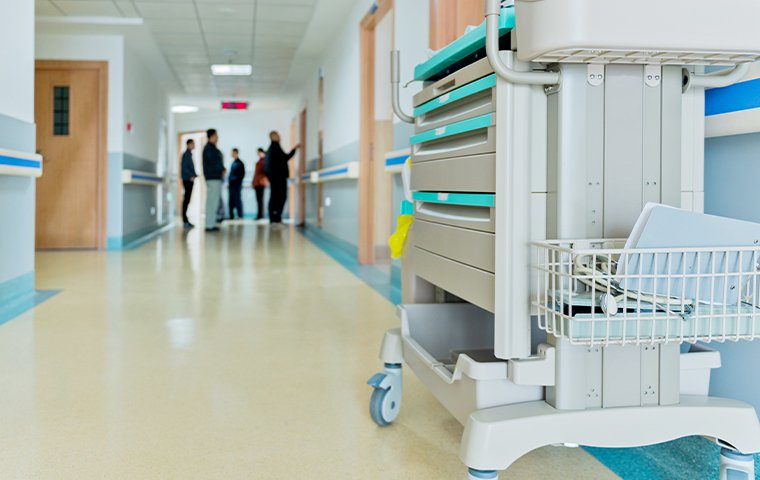 Healthcare
Your patients' health is your top priority, but a pest infestation can cause contamination issues that threaten that health. Protect your patients with the help of Aerex Pest Control.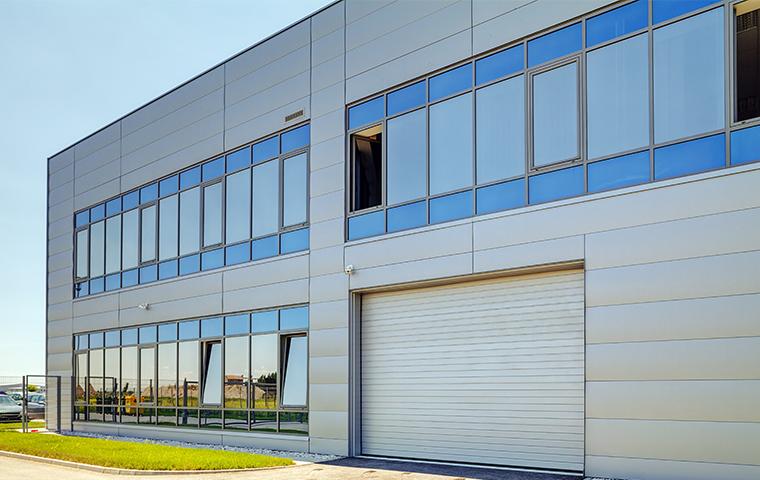 Industrial Manufacturing
When pests get into your manufacturing facility, they can damage inventory and equipment. Stop pests from causing costly damage by partnering with Aerex Pest Control.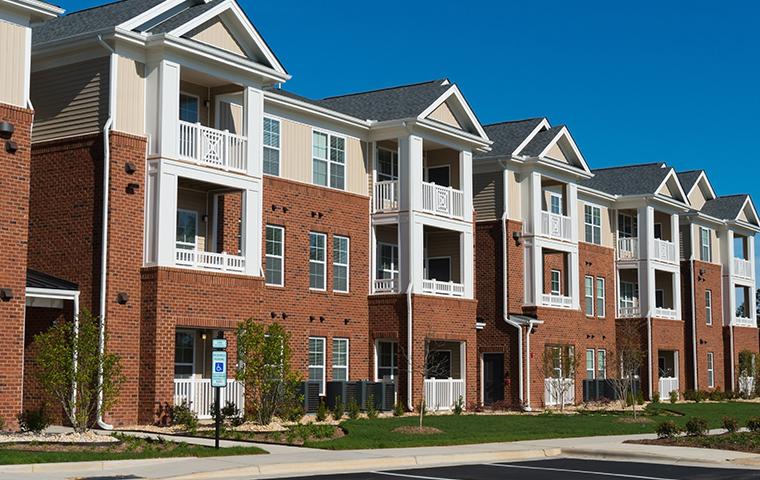 Property Management
Whether you manage office buildings or apartment complexes, keeping your properties pest-free is essential to your tenants' health and happiness. Aerex Pest Control can help.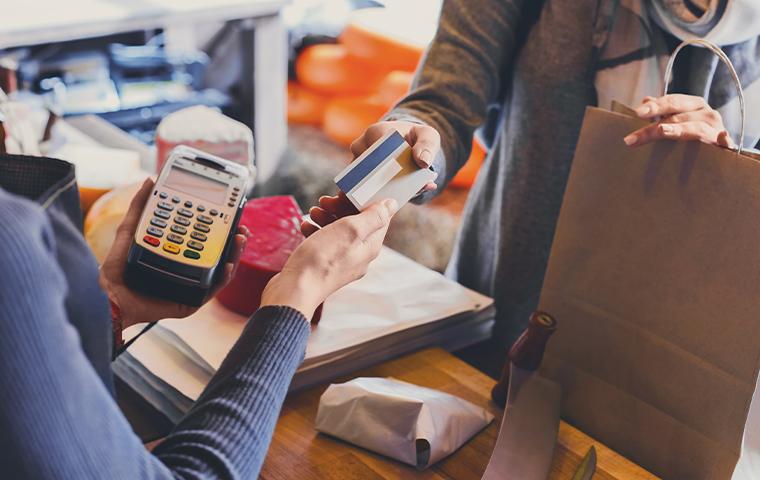 Retail
When pests get into your retail business, they will damage the goods and inventory inside and can scare customers away. Keep pests out with the help of Aerex Pest Control.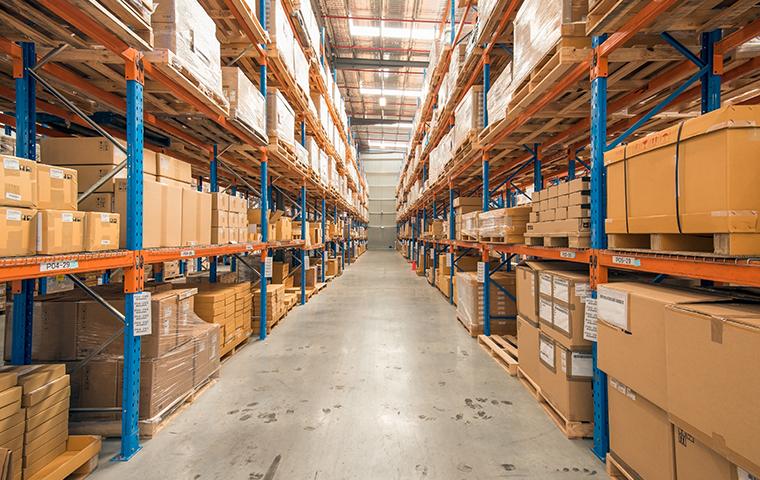 Storage Facilities & Warehouses
Warehouse and storage facilities provide ample room for pests to hide, and while they're present, they can cause serious damage to the items inside. Keep them out with Aerex Pest Control.
Reasons To Choose Us
When it comes to your business, you know that cutting corners can cost you more in the long run. Luckily, with Aerex Pest Control, you not only receive top-notch services, but you also get it at an affordable price.
Why choose Aerex Pest Control?
We have over 70 years of experience in the pest control industry.
Much of our business comes from customer recommendations, which shows we have satisfied customers.
We tailor your commercial service package to your business's unique needs.
We use EPA-approved products because we care about the health and safety of your employees, customers, and the environment.
All of our service technicians are certified by the Illinois Department of Public Health and are trained by leading American entomologist Dr. George Rotramel.
We guarantee our services.
We are fully bonded and insured.
We are family-owned and operated.
We have an A+ rating from the Better Business Bureau.
We are members of the National Pest Management Association.
We are charter members of the Illinois Pest Control Association.
We are members of the Illinois Environmental Health Association.
We are members of the Greater Chicagoland Pest Management Society.
Your Pest-Free Chicago Business Starts With Aerex Pest Control
Keeping your employees and customers safe, happy, and healthy requires that your business be a pest-free environment. With Aerex Pest Control, that is a simple goal to meet. We offer fully customized pest solutions to West Chicago-area businesses in order to provide you with services that will eliminate active pest threats and prevent new ones from forming.
Contact us today to request an estimate, or to discover more Chicago, IL pest control services.