Get Started With Rodent Control!
When you choose Aerex Pest Control to get rid of rodents, we won't rest until your rodent problem is completely solved and you're satisfied with the results of your service. Contact us today to get started with effective rodent control near you. Mention this ad to receive $20 off your first service!
*New Customers Only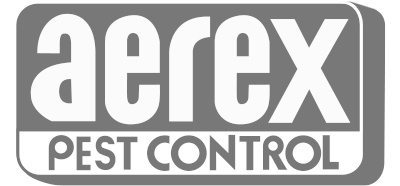 We Get Rid Of Rodents
At Aerex Pest Control, we offer comprehensive rodent extermination services for local homes and businesses that quickly target rodent infestations in Chicago, Arlington Heights, Schamburg, Palatine, Hoffman Estates, Barrington, and the surrounding areas. Our treatments not only focus on efficient and effective rodent removal, but are also designed to prevent those rodents from returning. When you choose our locally owned and operated company, you can say goodbye to rodent problems, guaranteed!
Local Chicago, IL Rodent Control Experts
Here in Chicago, IL and the surrounding areas, we deal with a wide variety of different rodents including house mice, field mice, and Norway rats. No matter which rodents you're dealing with, one thing is for sure: you'll want them gone as quickly as possible. However, rodents can be difficult to get rid of on your own — which is why when home and business owners find themselves with a rodent problem, they quickly realize that they need to call in the pest control experts!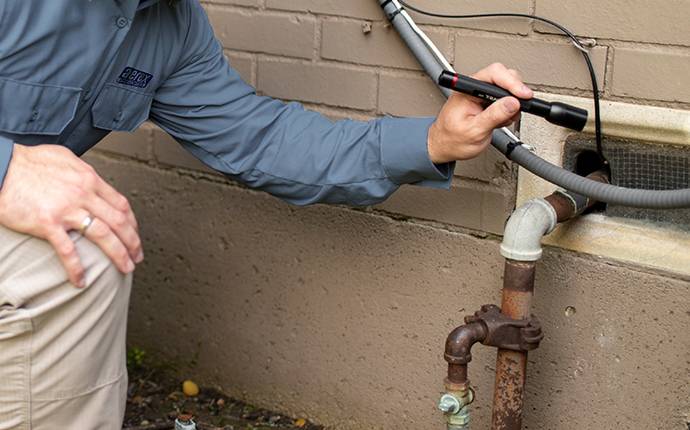 Are Rodents Dangerous
Rodents contaminate food and surfaces with excrement, urine, and saliva. They also introduce bacteria, disease-causing pathogens, and parasites into properties. Often rodents will cause costly and dangerous damages as they have very sharp teeth allowing them to chew through walls, flooring, and wire.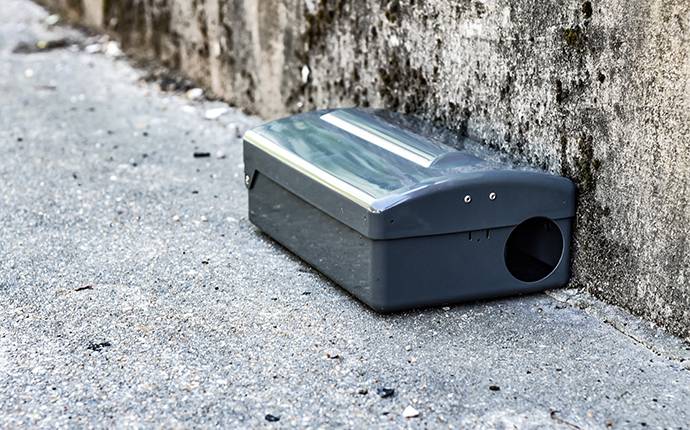 Rodent Prevention
Some practical prevention tips to help keep rodents out include locking lids to trash cans and recycling bins, reducing clutter & food debris in your yard and inside where rodents can hide, repair gaps or holes on the exterior of your structure, and removing trash from your property daily.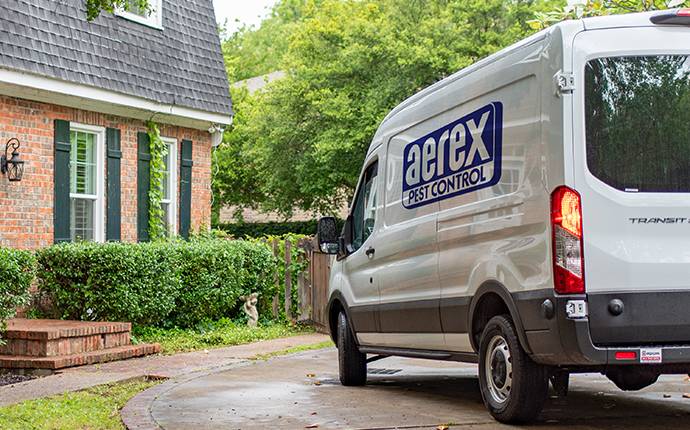 Elimination Of Rodents
Don't let rodents invade your property! Our professionals will provide you with the inspection and treatment you need to eliminate the infestation and keep your home or business rodent-free. To learn more about how we can help with your rodent extermination and prevention needs, contact us today!
Get Started With Aerex Pest Control Today
Get started with immediate pest control services in the Chicago metropolitan area.